Lessons
Lessons are customized to your goals. We have a lovely group of schooling horses for you to learn with. We focus on safety on the ground and in the saddle and this begins with learning to communicate effectively with horses creating great balance for the rider and horse. All skill levels are welcome.
We offer western and english saddles..
We provide the helmets, saddles and riding boots if needed.
All lessons are scheduled 6 days a week by appointment only. (closed Mondays & Tuesdays)
Ages 3 and older and group rides/lesson from 1- 4 riders.
Most lessons are private, yet group lessons are available also.
We offer year round riding...rain or shine (trail option weather permitting)
We have two indoor riding arenas, outdoor riding and beautiful trails which can be included in your instruction time.
Weight limit of 250 lbs maximum
. We realize that between schedules and budjets; horseback riding is difficult to fit into a regular schedule. No problem! We keep detailed notes on each of your rides with us so we can effectively pick up where we left off the previous ride; even if there is a lapse in time.

LESSONS $70 per hour per rider or $25 for every additonal half hour

For TRAIL RIDE PACKAGES see trail rides page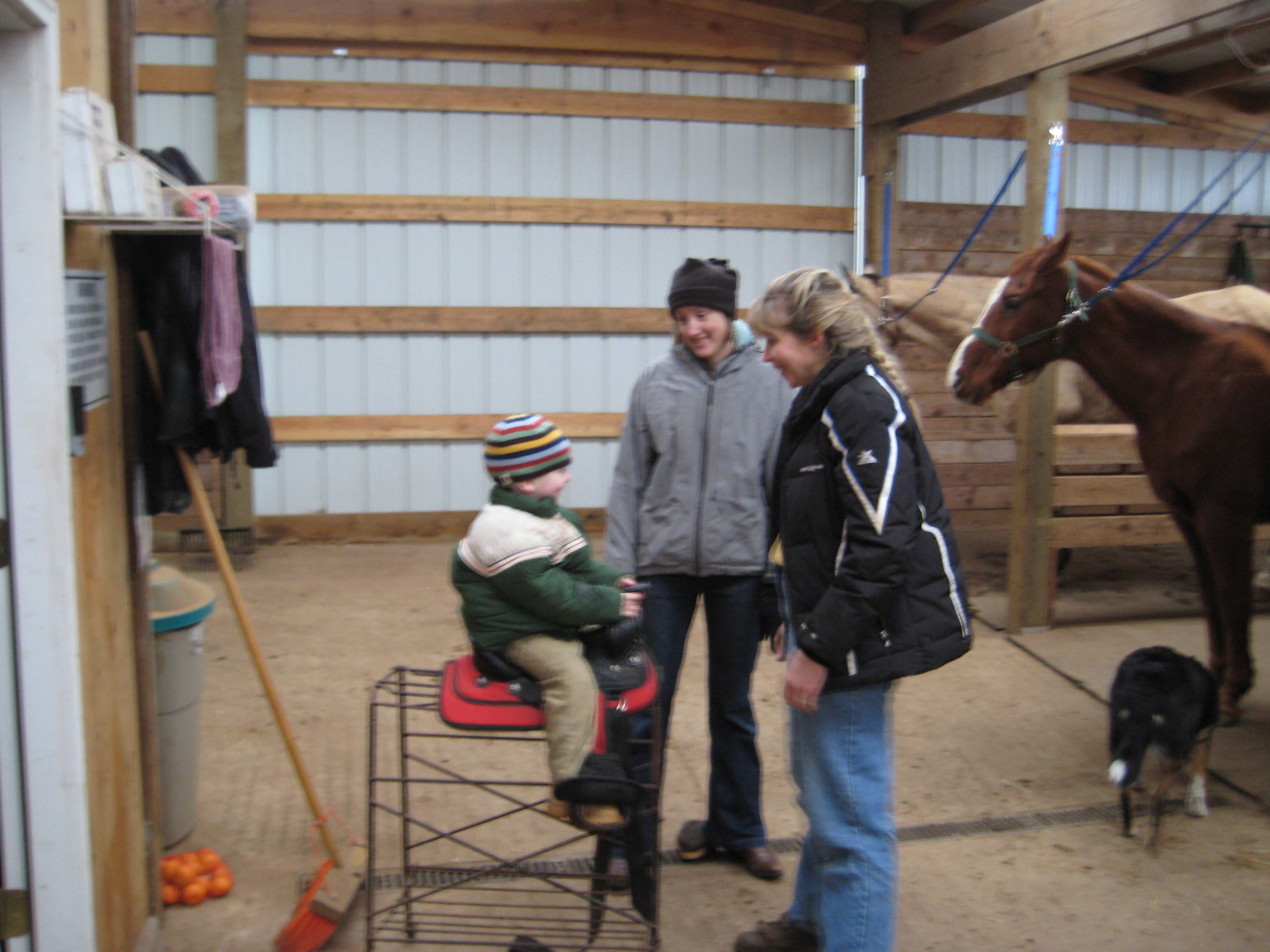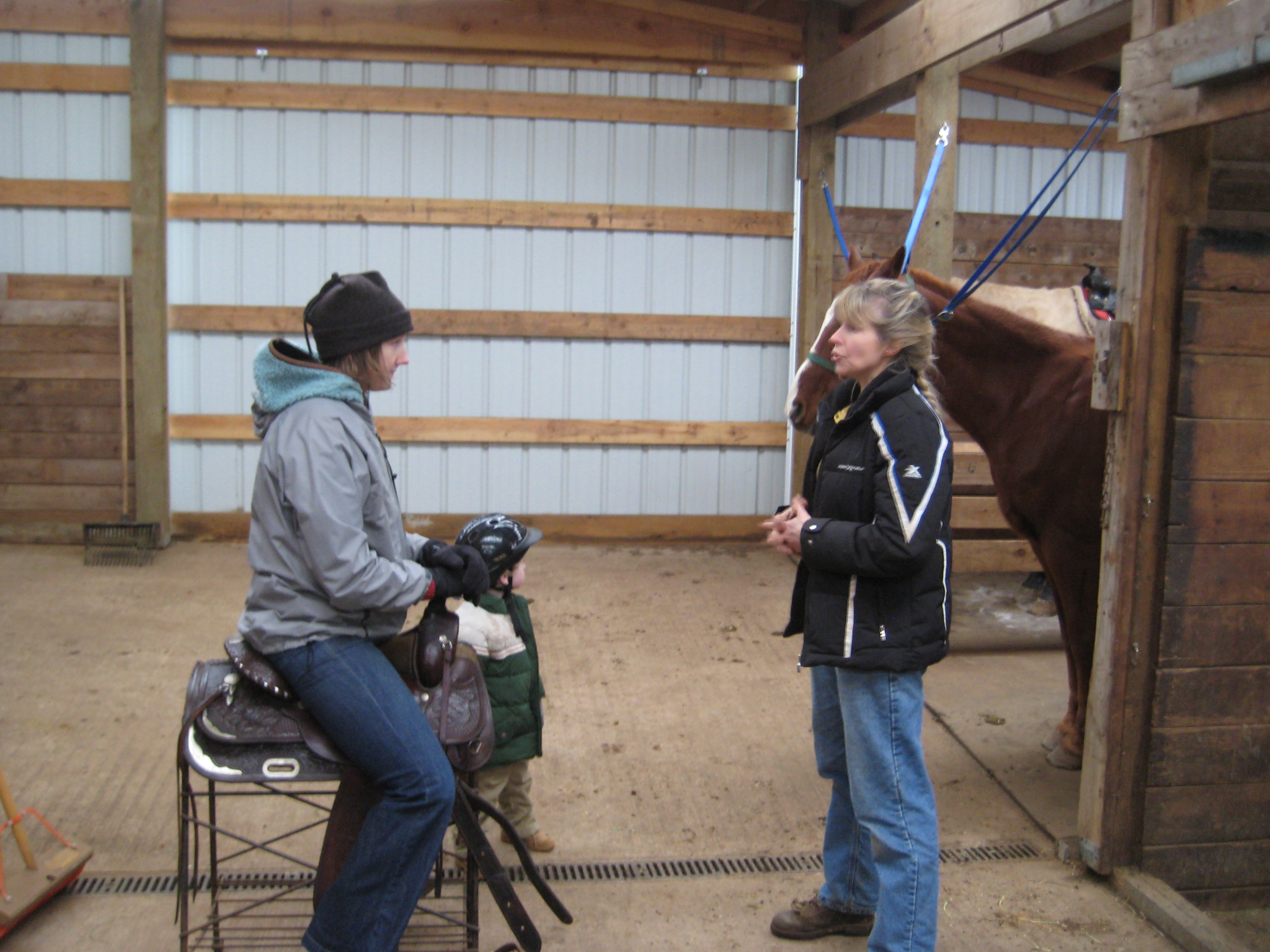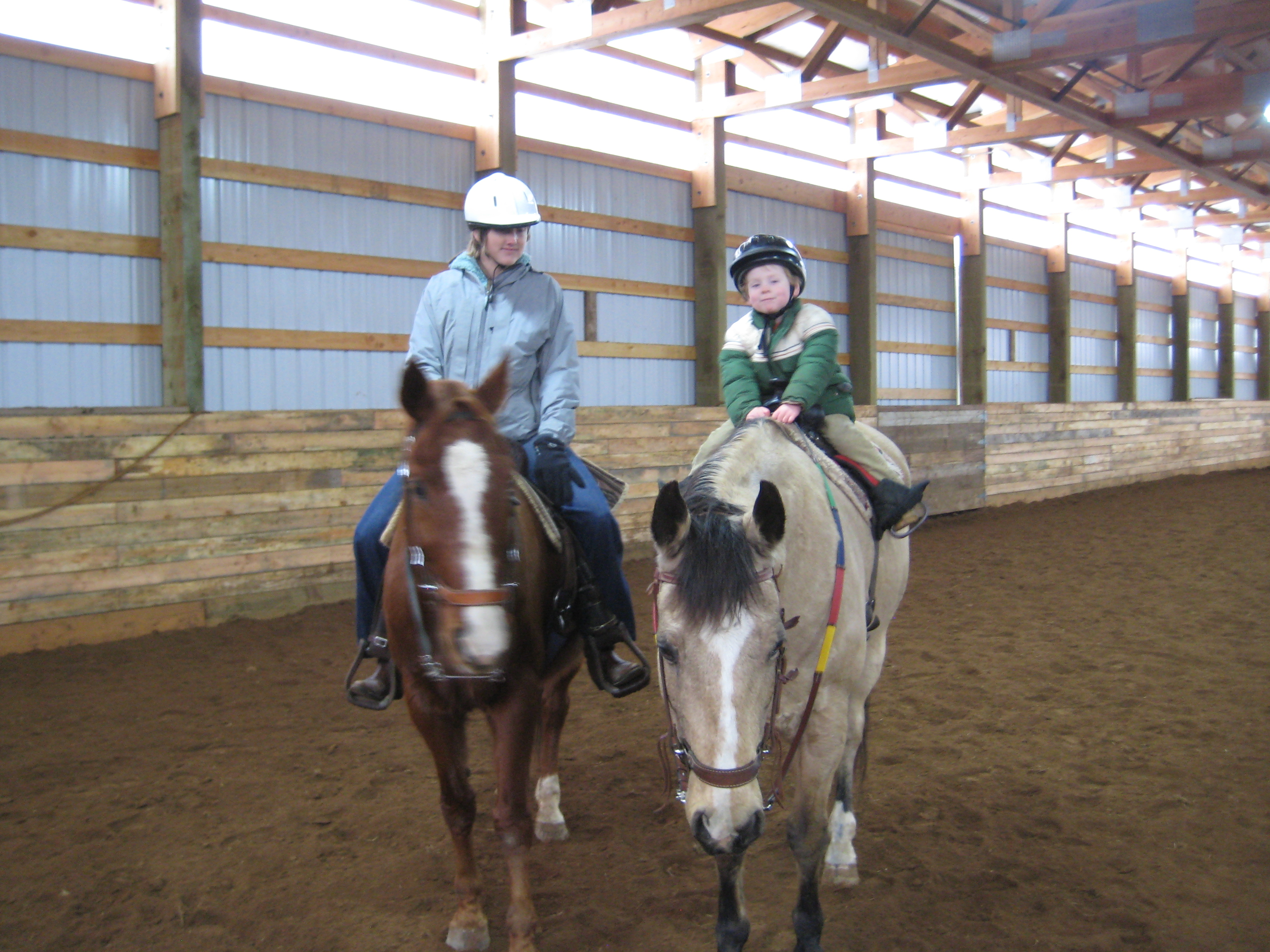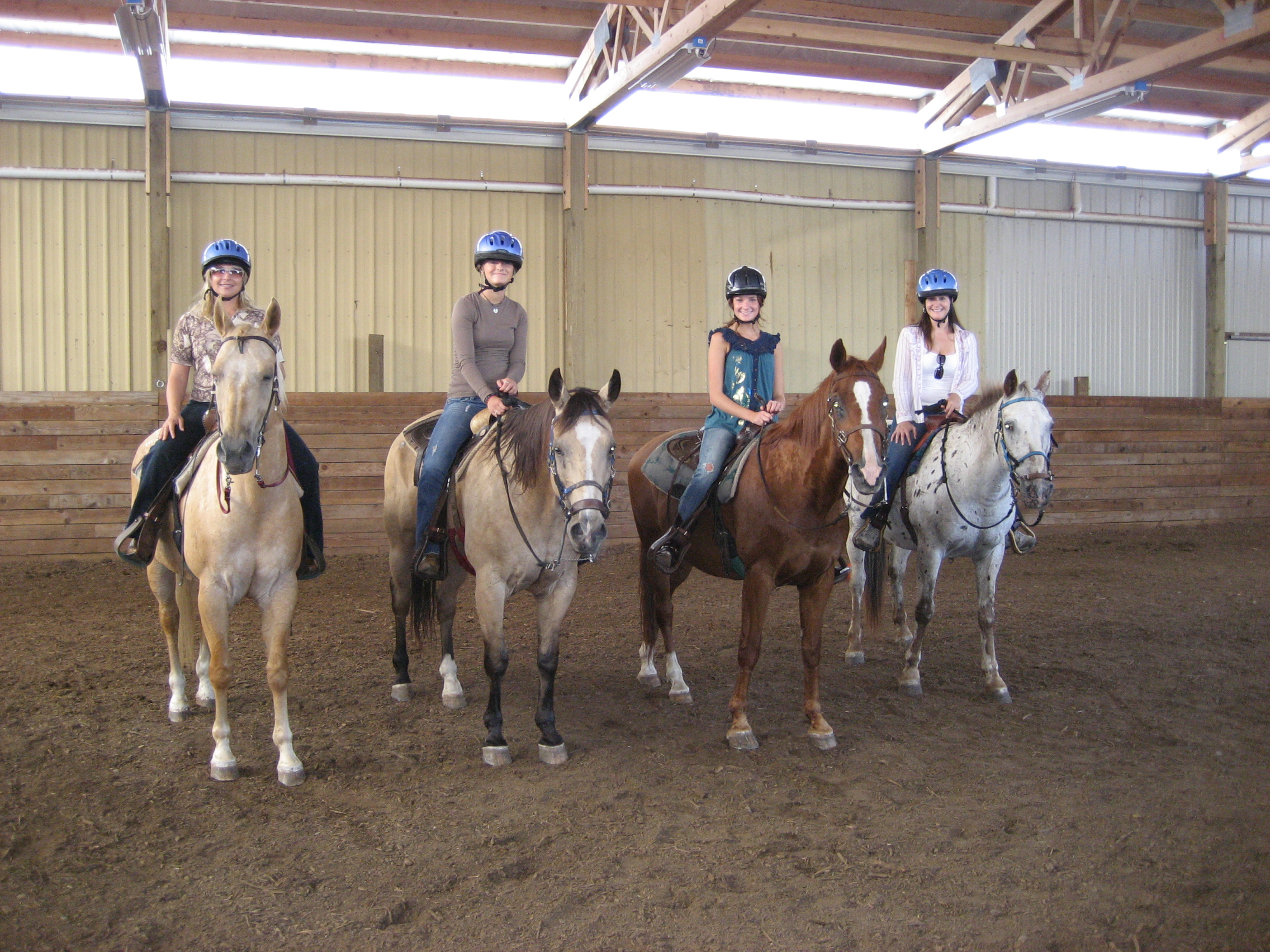 For more info or to make a reservation
Please call 503-631-8466 or email dreamridgestables@gmail.com
With your first reservation we request the following info on each rider:
First & last name, age, weight (250 max.), height & a few notes about previous riding experience so we can pair each rider with a good horse for their body size & skill level so everyone can have a safe & fun equine experience.
Reservations are required.