Dream Ridge Stables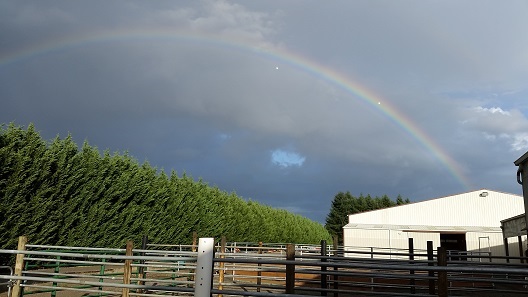 Dream Ridge Stables is here to offer a fun, safe and informational equine experience for everyone.
20524 S Ridge Road * Oregon City, OR
503-631-8466 * dreamridgestables@gmail.com
Offering Boarding (full care, partial care & self care ),
Lessons ( round pen, arenas, outdoor riding & trail rides )
Trail Ride Packages
Horse Leases for qualified riders.
Ages 3 & up * Welcome all skill levels * Mostly Western riding
Reservations Required
Reviews of Dream Ridge Stables
Scroll down for some informational photos:
Two indoor riding arenas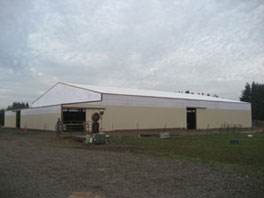 Great Trail Riding Lessons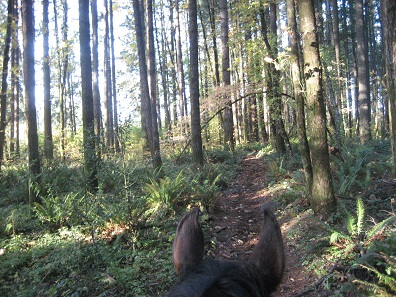 with beautiful sights to see
families, friends & horses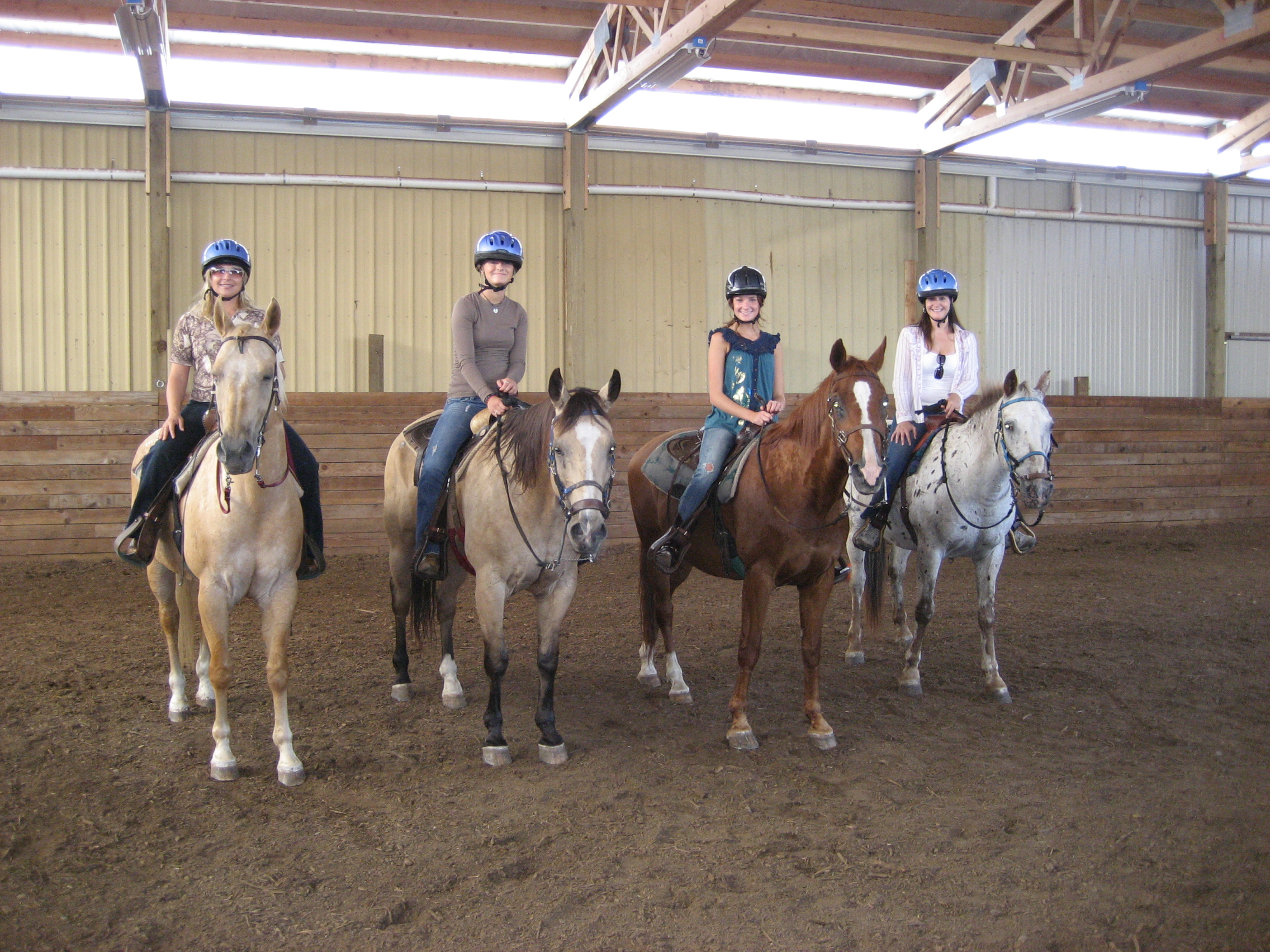 with your private instructor (s)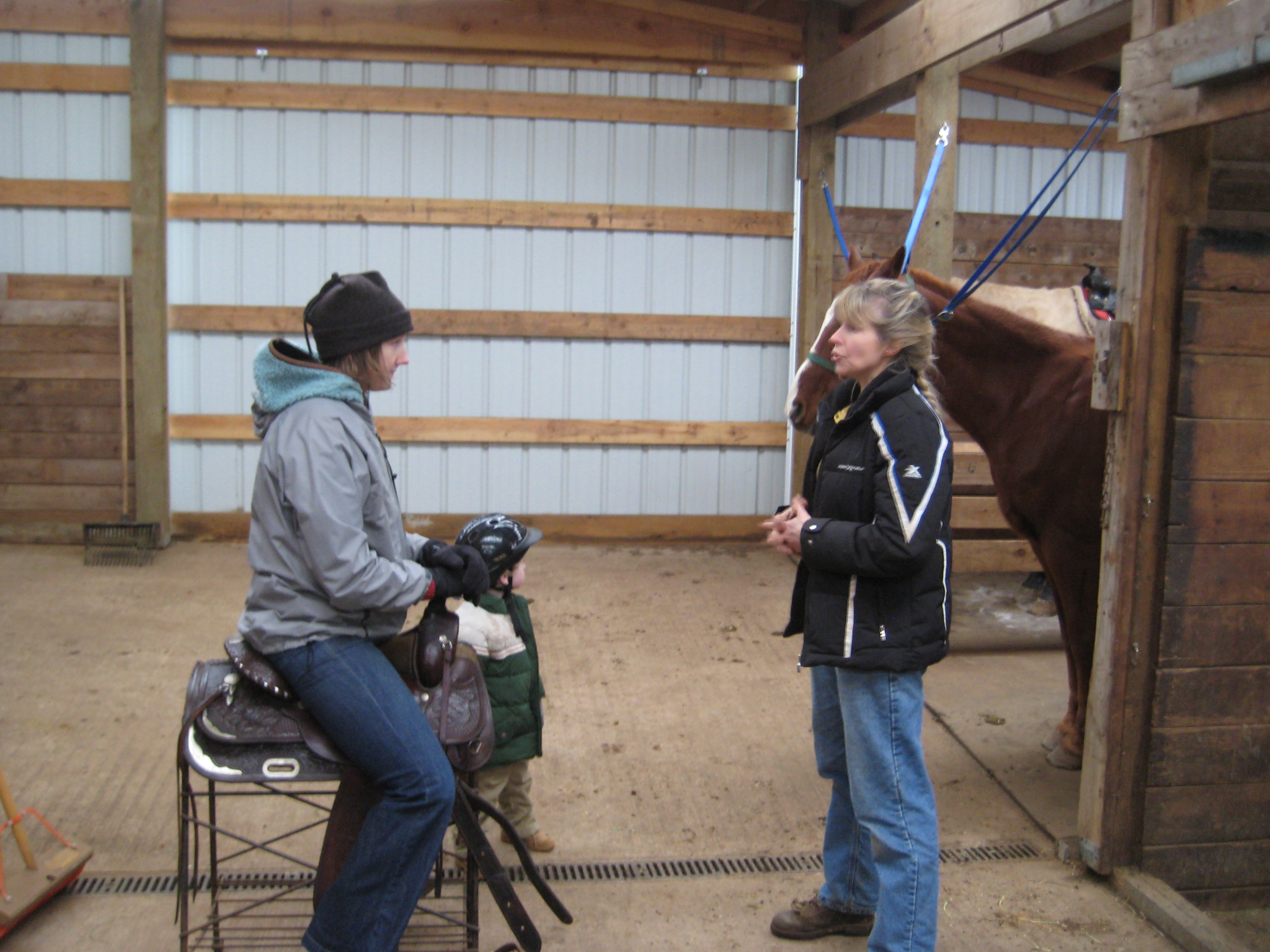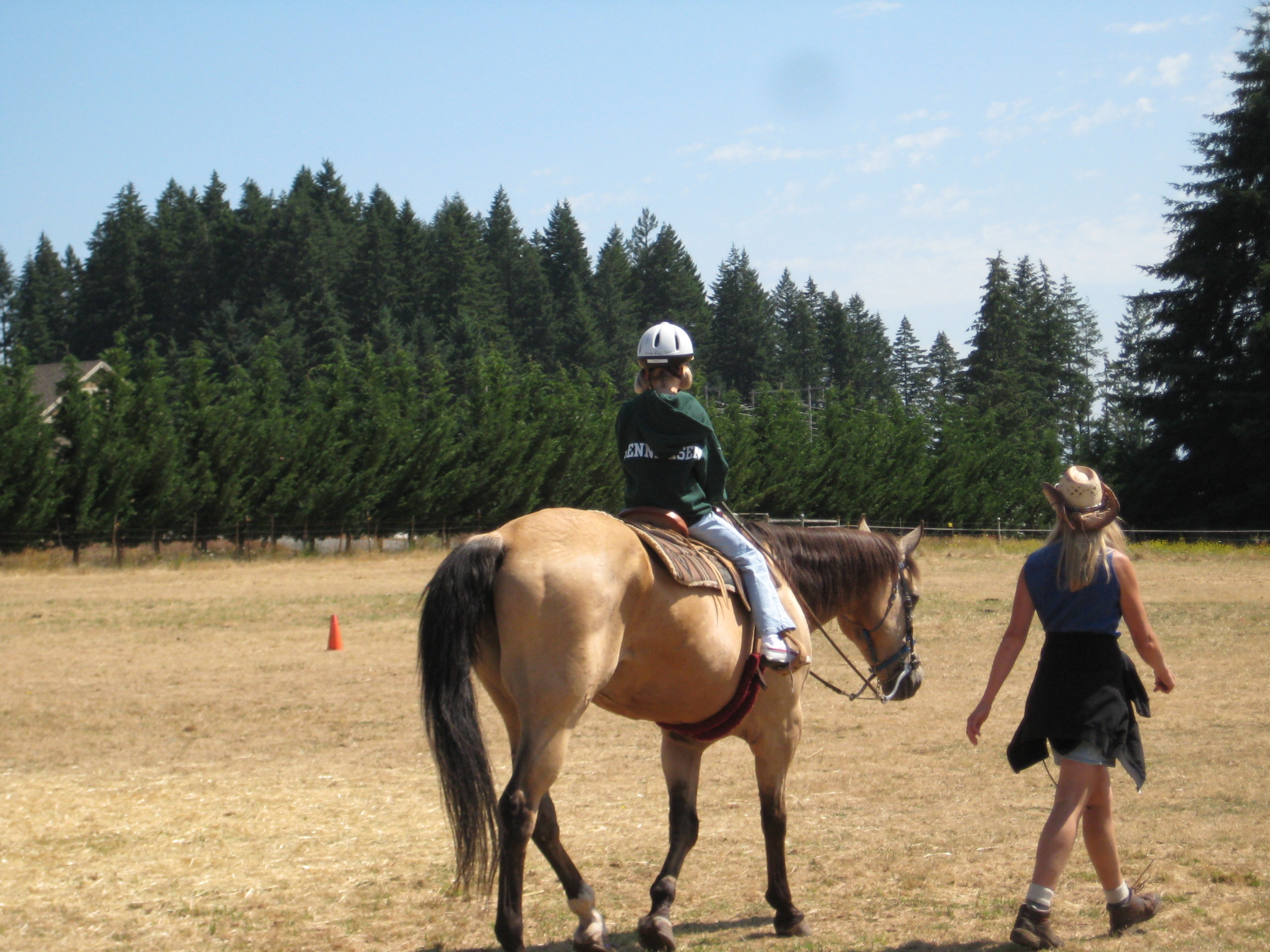 indoors or outdoors
and time to say thank you to your horse!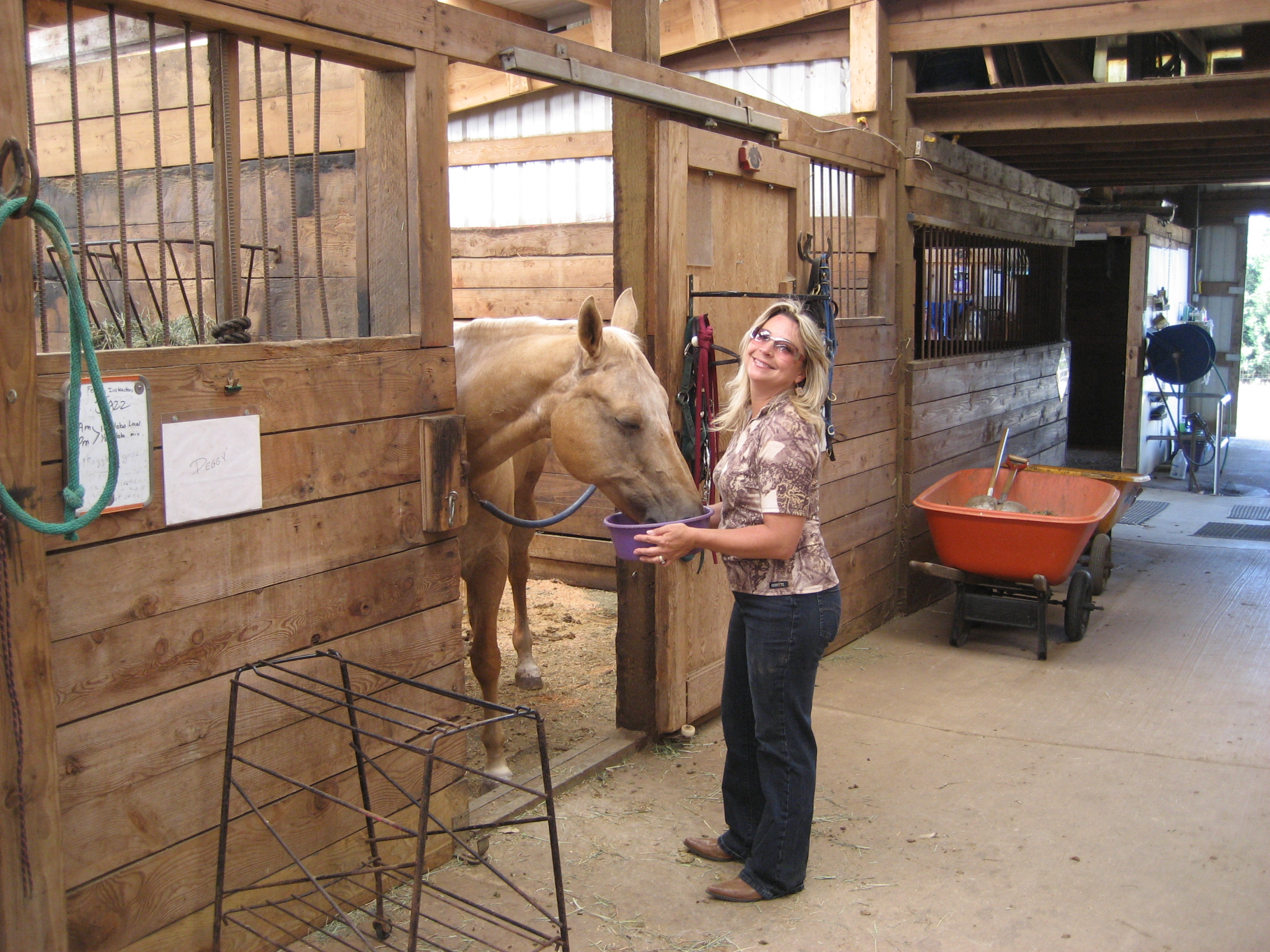 Dream Ridge Stable
Promote Your Page Too